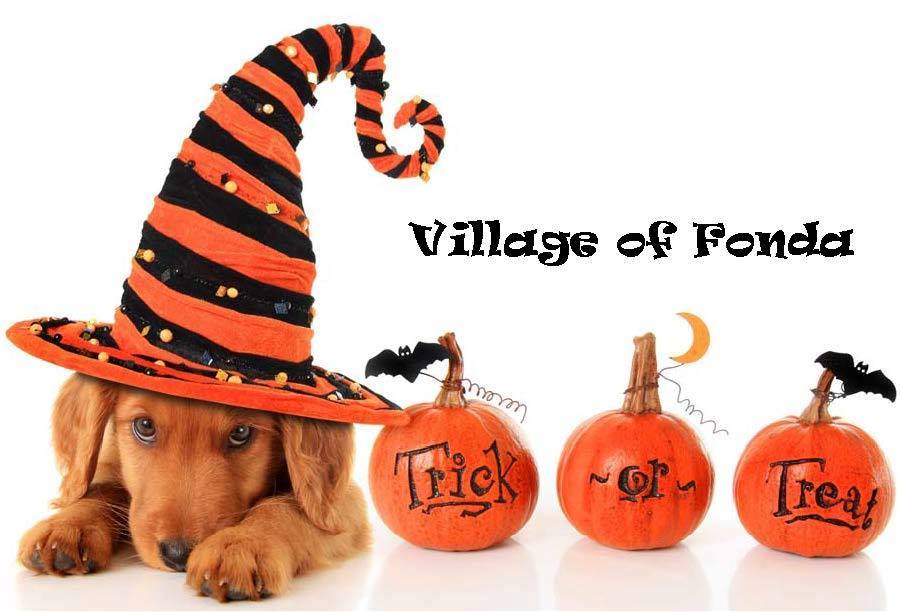 Trick or Treat
We invite everyone to come out in their best costumes and collect some treasures from your neighbors, family, and friends by walking door-to-door to see what they all have in store for you. If you wish to participate by handing out gifts and treats, please have your porch light on!
We hope that everyone will participate in this fun event for our children.
Don't forget our Trunk or Treat event in the Village of Fonda Recreational and Canal Side Park! from 6 PM to 8 PM.
Rain Date: October 31, 2022! Same Times