Help Improve the Park
The Village of Fonda continues its work to improve our community park for residents and visitors to enjoy. Much of the work was completed by Village employees and other municipal partners, such as Montgomery County and the Town of Mohawk.
We have come a long way, but much more is needed to improve our Park. Let us know if any individuals or organizations wish to donate materials or your time to these improvements! We have aesthetic touch-ups throughout the Park with landscaping, boat launch improvements, installation of benches, and much more… Email us at [email protected] if you wish to participate.
---
Images of Park Work
Tuesday, August 29, 2022 – Here are some new images of the Village Park. Having some rain is providing a boost to the grass since taking these images.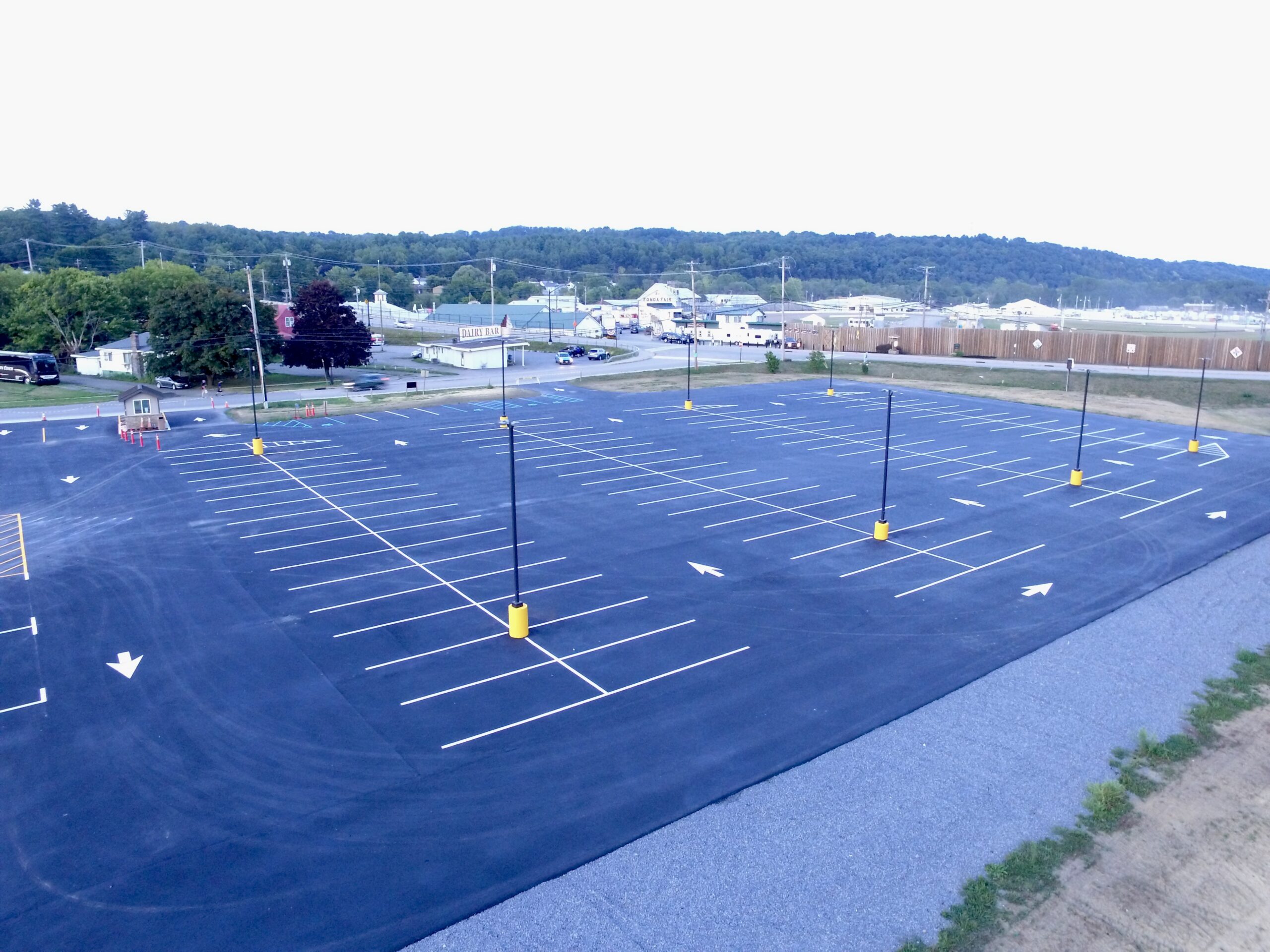 ---
Sealing and Striping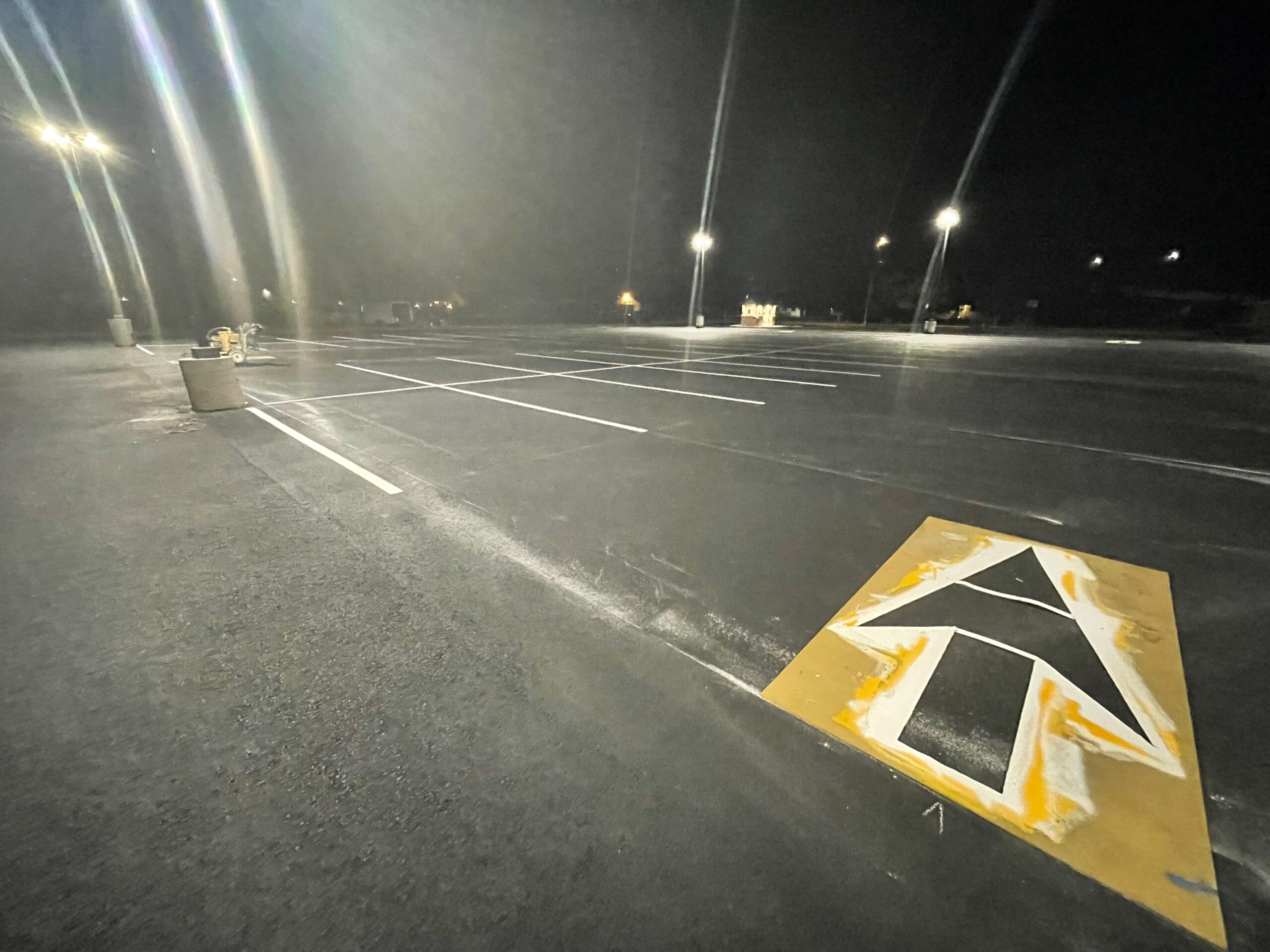 August 25, 2022 – During the past week, we have sealed the blacktop surface of the parking lot and began striping the main parking lot at the Park. Crews worked until the late hours lining the parking lot and are scheduled to complete striping in the main parking lot, playground area, and crosswalks to the park this coming weekend.
---
New Grass Added
August 19, 2022,- Village of Fonda DPW Teamed up with the Town of Mohawk Highway Department and the Montgomery County Soil and Water Department to hydro-seed the park. New grass seed was added around the parking lot, bathrooms, and main field areas.
---
Bathroom Improvements
August 15, 2022 – Stan Waddle, with the Village DPW's assistance, completed work to open the men's and ladies bathrooms. Work continues in the facilities to improve them overall. We have handicap-accessible stalls, sinks, toilets, and urinals ready for use.