A FREE ADMISSION EVENT
About The After the 4th
The "After the 4th Celebration" is an annual celebration of our independence. This event provides activities for both children and adults.
We hope you will come out and enjoy this year's offerings.
Admission is FREE to the public.
Here are just some of what we have going on this year…
For Profit & Non-Profit Vendors Wanted
Non-Profit Vendor Registration
For Profit Vendor Registration
Beer Wine & No Whiskey Concert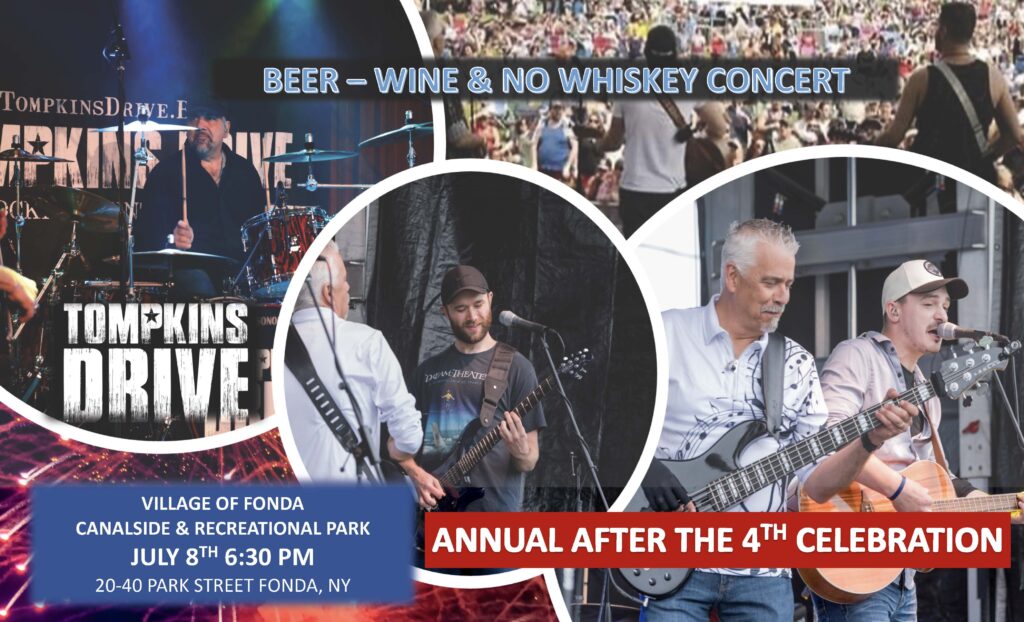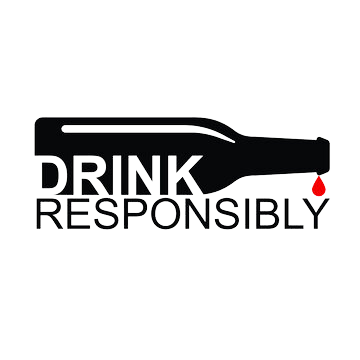 Children's Inflatables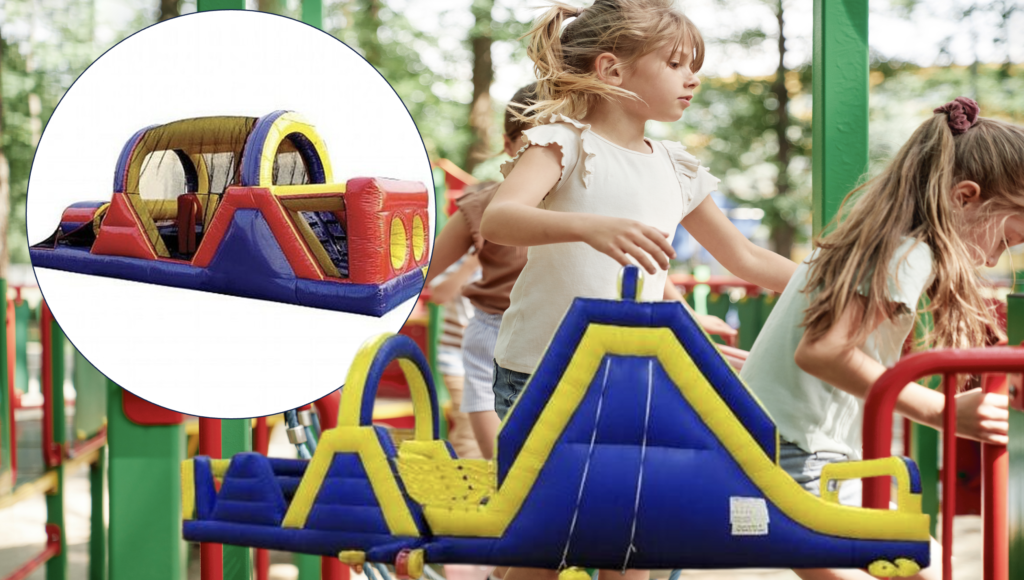 Car & Truck Show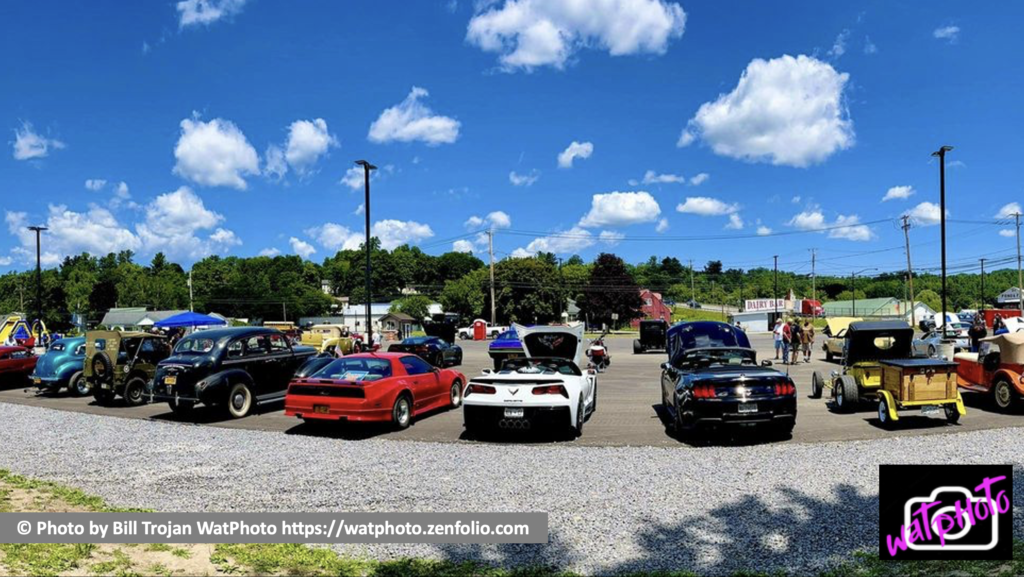 We will have our annual Car Show. You may enter your ride in the show or come out and see some fantastic vehicles from today and the past.
Register for this year's annual Car & Truck Show.
These vehicle owners have provided some inspiring concepts and original styles of vehicles.
You can help us decide by selecting the "People's Best of Show" by casting your vote at the show!
Complete the Registration Form In Advance Here
Class Divisions and Awards
We will award each class division and a grand prize for the People's Choice for the entire Show.
Stock Motorcycle
First & Second
Custom Motorcycle
First & Second
Classic Car & Truck
First & Second, Three Place Awards
Contemporary (New) Car & Truck
First & Second Three Place Awards
People's Choice Car, Motorcycle or Truck
One Grand Prize Award
For images of last year's event, visit Watphoto.
Complete the Registration Form In Advance Here
Horse & Pony Rides – Petting Zoo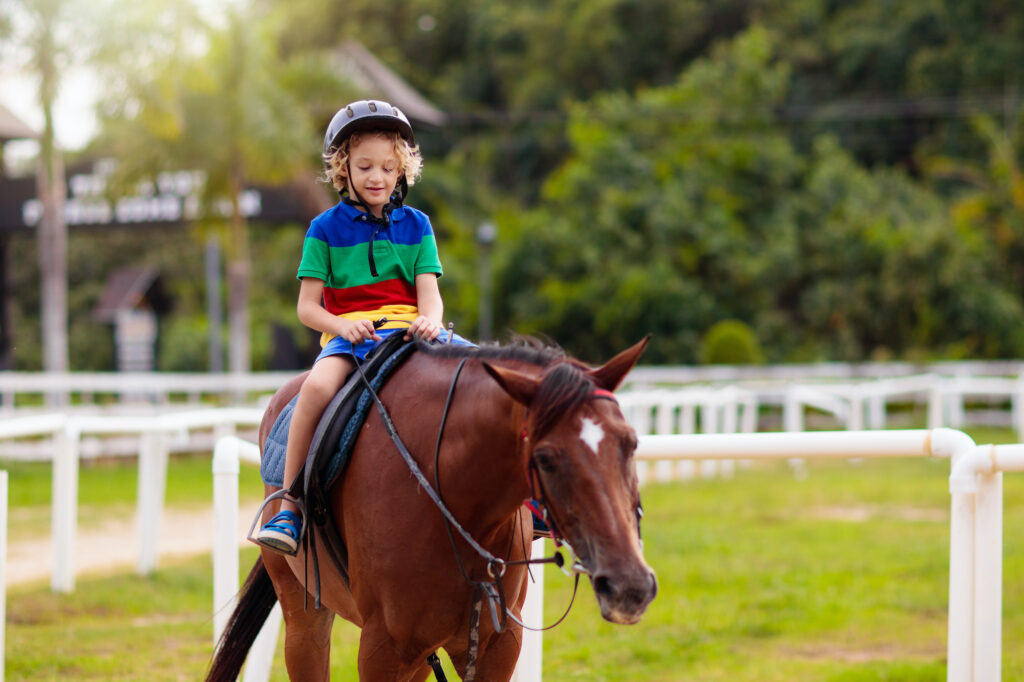 Free Petting Zoo and Horse & Pony Rides available for the whole family!
Food & Beverages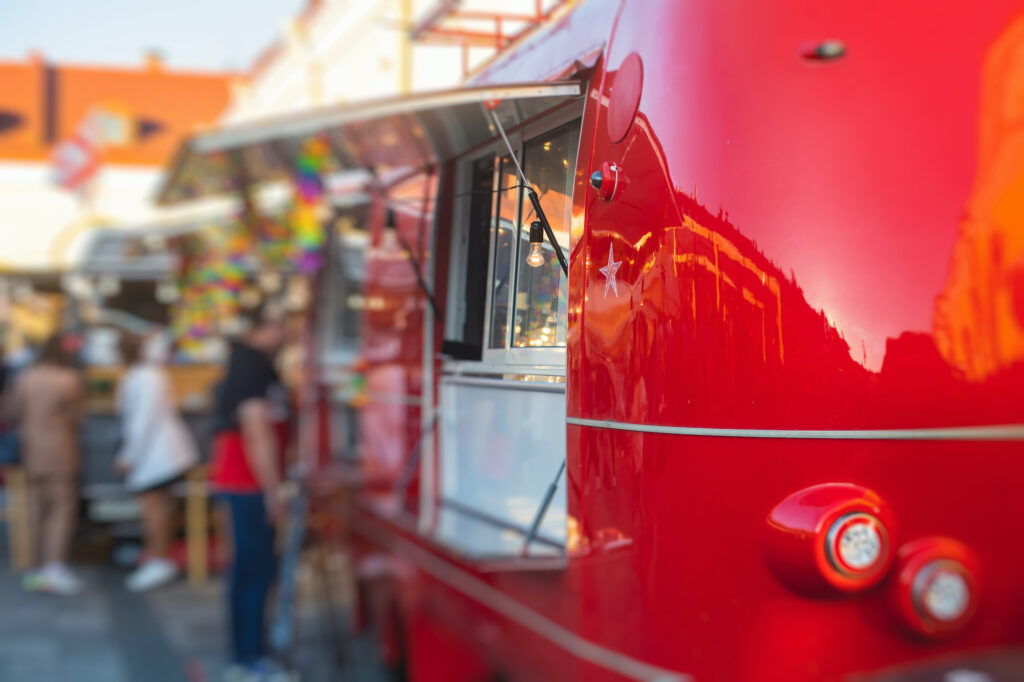 Along with our commercial food vendors the Village of Fonda Park will have food, water, wine and beer (21 and Older) available for sale. Support the Park and this event through your purchases!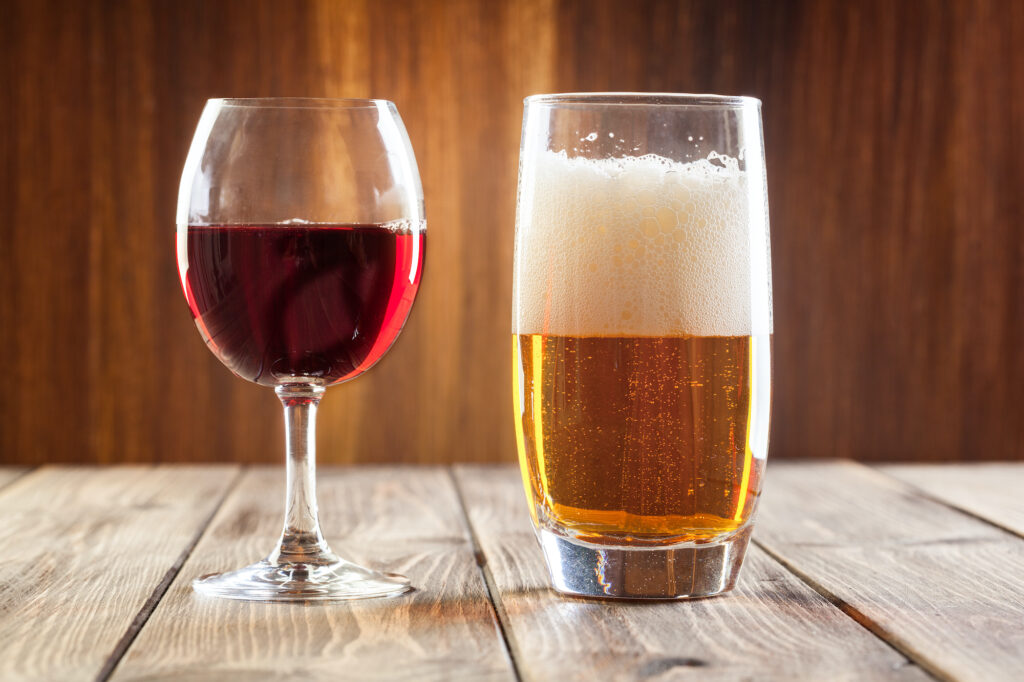 The Village of Fonda's After the 4th Celebration is approved for beer and wine sales during our 2023 event.
Time
4:00 PM to End – During Musical Performances and Fireworks.
Regulations & Policy
Must be 21 years of age or older with a government ID
No Outside Alcohol is allowed on the grounds
Consumption is restricted to the sale and performance area.
NO alcohol within the children's entertainment area.
We reserve the right to refuse sales and service.
Fireworks AFTER 10 PM
Sponsored by the Village of Fonda and the Fonda Speedway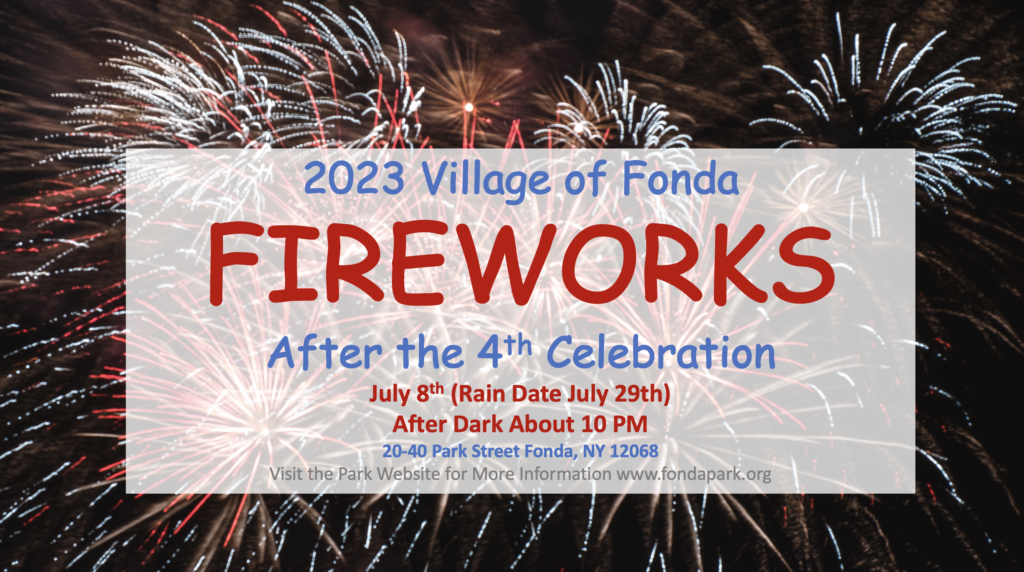 Come Meet the Your Local Race Car Drivers!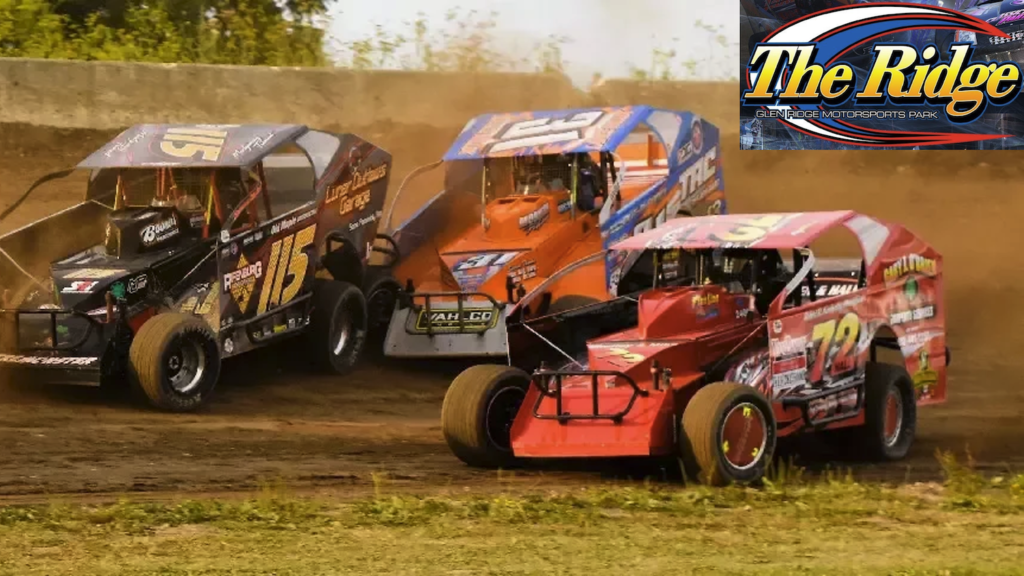 K9 Demonstration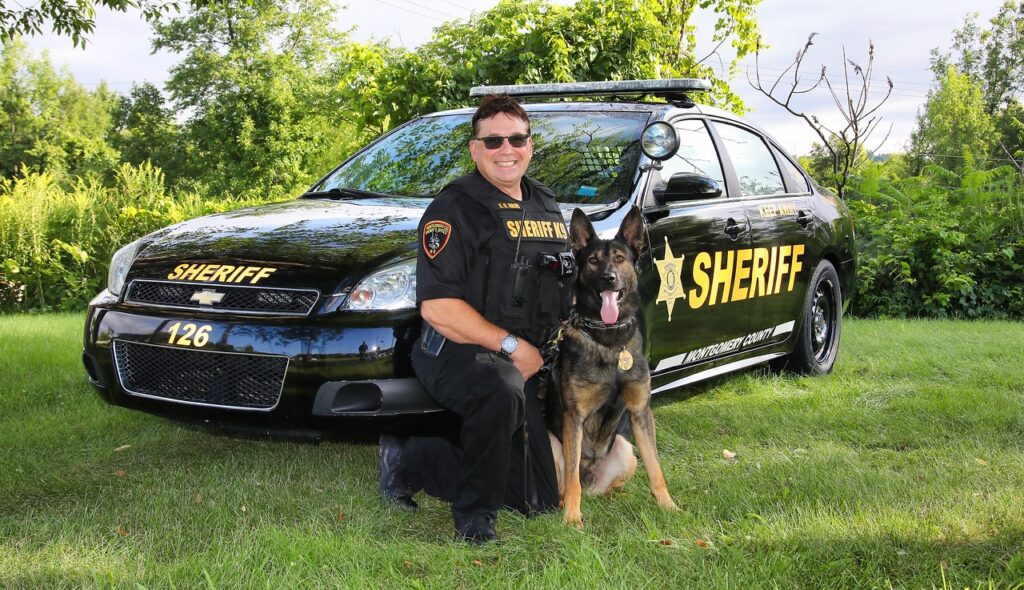 Come and checkout this dynamic duo from the Montgomery County Sheriff's Department. Deputy Krug and K9 Sam will put on a demonstration at 2:30 PM during the After the 4th Celebration.
Weather Update
As of July 7, 4:25 PM